There are many reasons we choose to use reusable grocery bags. They carry more than a typical plastic bag, they're less wasteful, and they come in all kinds of shapes and sizes. 
Why not express your personal style with some fun reusable bags you won't want to forget next time you head to the grocery store?
For the fruit fanatic
5 pack for $12.99
Who doesn't love a reusable bag that's small enough to fold up into a cute kiwi or orange? Plus, with 5 in the pack, you get a pretty darn good deal.
Check them out here.
For the quirky shopper in your life
$9.95 each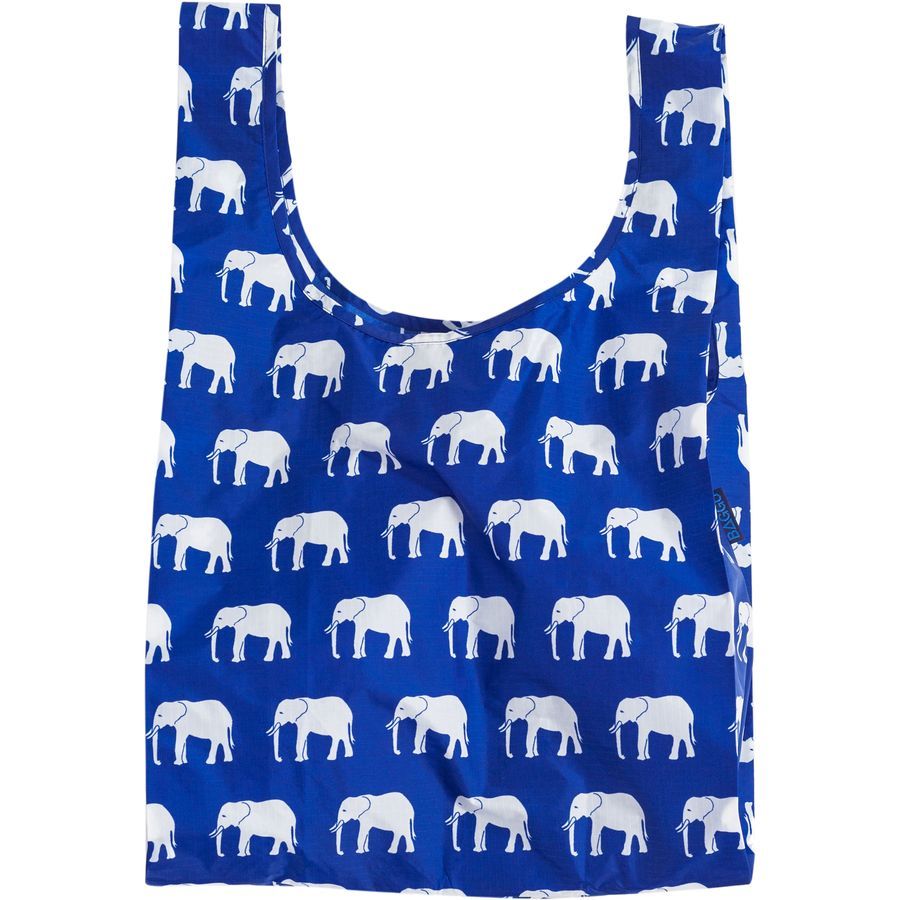 Speaking of bags that fold up nicely, Baggu makes these animal and fruit-infused bags full of style that fold up conveniently. Or, you can store on them on A Handy Hook because they hold up to three plastic bags' worth of groceries! They come in patterns like Alpaca, Dalmation and Donut... 
Check out their patterns here.
For the shopper who wears her heart on her sleeve
$14.99 +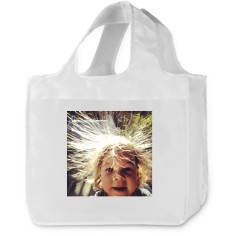 Shutterfly, an online photo print and gift store, will make you a reusable bag unique to you and your family. Upload your favorite print and take it with you to-and-from the store every time you shop!
Design yours here.
For the multitasking mom
$14
For a reusable grocery bag that goes well beyond the aisles of Target, check out this collapsible bag from Earthwise. You can stock this bad boy chock full of whatever you need, and use A Handy Hook to carry a few of them easily across the park, parking lot, or wherever your busy day takes you.
Check it out here.
For the recycler with a sense of humor
$9.99 +
If you're into quirky style, off-beat humor, and reused goods, Blue Q bags should fit the bill. The company makes reusable shoppers from recycled plastic, and they come in all kinds of sizes and patterns. Plus, proceeds support the environment. 
See all the styles here.
For the DIY-er
$6.95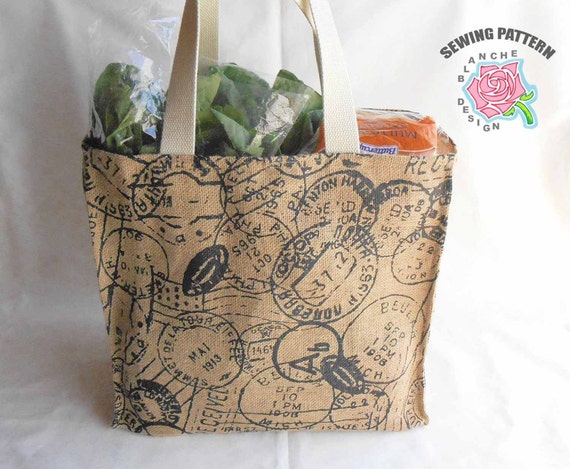 Didn't see anything you liked? Well, that's no problem-o, because you can buy this pattern to sew your own reusable bag in any style, color, and fabric you like. The possibilities are endless!
Buy it here.
Remember, Toolaloo makes it easy to stack all your reusable bags - no matter the shape and size - together! Keep them handy on your car's headrest, and never forget your canvas bags again when you're shopping. 
Follow Toolaloo on Instagram